Welcome
Hello my friends!
This is children's book author, Darleen Bailey Beard. I'm so glad you stopped by for a visit. Pull up a chair. Pour yourself a cup of coffee. Make yourself at home because right here you'll find a treasure trove of goodies to help schedule, promote, and prepare for an author visit, along with fun ideas to entertain, inspire, and teach your students how to write.
Please feel free to print out anything you see. The materials on this site are for YOU to enjoy and share with others. So be creative and have fun! You can use the quick links below to get started.
Thanks for stopping by. I look forward to meeting you soon. If there's something you're looking for but can't find or if you have any questions or suggestions, just email me. I'm always happy to hear from you!
Your friend and neighbor,
Darleen Bailey Beard
---
What's New on This Site
---
Bookmarks!
---
| | | |
| --- | --- | --- |
| Darleen Says Hello to Poquoson Elementary in Virginia! | | |
| | | |
| --- | --- | --- |
| Check out Perma-Bound's own Kyle Brown's book trailer for Annie Glover Is NOT a Tree Lover! | | |
| | | |
| --- | --- | --- |
| Looking for a great way to do a book talk for your kids on Annie Glover is NOT a Tree Lover? Here is a fun video of Mrs. Eikel at Kennedy Elementary, Norman OK. | | |

Thinking of inviting Darleen to your next event? Would you like to see a preview of her speaking? Click here.
Check out these new Hands-On Writing Workshops for the 2011-2012 school year!
Concerned about the new core curriculum standards? Check out these fun writing lessons that incorporate Math, History, and Science. There are twenty lessons to choose from using all of Darleen's books.
---
More Important Information...
Are you looking for Elvis?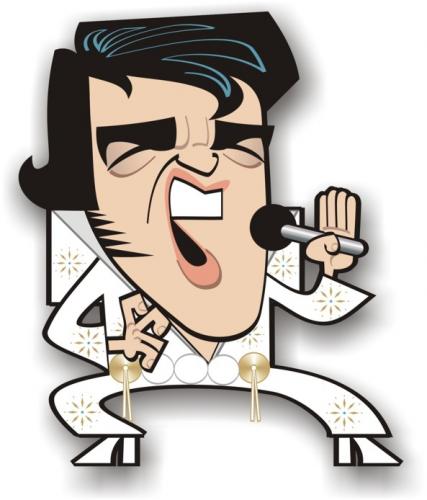 Look under the video section of the menu
Darleen Bailey Beard is available for:
School Author Visits, K-12
University/College Visits
Title One Reading programs
Keynote speaking
Family Reading Nights
Open House events
Teacher In-Service training
Book Fairs, Book signings
Writing Workshops for teachers AND students
Special Events
Write to Darleen Bailey Beard:
Darleen@DarleenBaileyBeard.com
Please Visit Oklahoma Children's Authors and Illustrators (OCAI)