Here is an example of a winning entry!
Hello Darlene,
This is Rebecca Harris from Cooper Elementary. I am the media specialist and we have been busy here at Cooper. Ever since we got wind that there was a chance that we could win an author visit from you for next week, we got the wheels a rollin'! I have a Poetry Machine club that meets in the media center every day at lunch and they brainstormed the ideas that I am going to tell you about and then followed through with implementing them through the end-of-the-year!  Below are some of the creative ideas that we shared with the school to turn them on to your incredible books.
On April 27 we had our all-school Cooper Rejoice in Reading Day. The Poetry Machine made posters of you and your books. They signed up for slots in all the classrooms and used these 15-minute reading sessions to tell about you and your childhood. They then went on to read excerpts from your books. They did this to over 20 classes in the school. They were hoarse but they had a great time sharing your life and books! We then hung the posters the girls made of you so that all the students could read about you while waiting to go to class in the mornings.
We had a book club the last week of school to discuss favorite books that you wrote. This was done with the fifth grade students in the media center. We had cookies and punch with the discussions.
We posted the "Honk If You Love Darlene Bailey Beard" sign on our marquee outside. We had some really good noise pollution so you must have had many fans of your books!
We had "Get Caught Reading Darlene Bailey Beard Books" the last quarter of school. The same Poetry Machine girls went around to different classes and if you were caught reading a Darlene Bailey Beard book, you got a button made from your website. The girls had a great time doing this.
During the awards assembly the last day of school, all children were challenged to read 5 Darlene Bailey Beard books during the summer. If they did, they would get a bookmark (also from your website) and be in the drawing  for a karaoke machine.
I have included some pictures of some of the activities.
We were going to do more but we ran out of time! Let me tell you about our school.
Cooper Elementary School
1808 S. 123rd E. Avenue
Tulsa, OK  74128
918-746-9480  Library-746-9488
Rebecca Harris Home 664-0901 and home e-mail ideasnatchers@yahoo.com
We are the third largest school in the Tulsa Public Schools district. We have between 700 and 800 students annually. Cooper's family consists of Blacks, Asian, Whites, Russian, and a great number of Hispanics. We are a melting pot and we love it. We love books and we love learning. Unfortunately, we have not had an author visit us in a long time. They are very expensive (for little ol' us at Cooper). We were hoping that we might be able to afford one next year and then we got the news that we did not qualify for Title money next year. We love your books and we want YOU to come to Cooper next year. We are worthy of your visit. We will make you want to come back every week just 'cause you got so many warm fuzzies when you visit the first time. You will want to adopt us! You want us to adopt you? We can do that too! Just tell us what you want! By the way, I always try to publicize all the good things going on at Cooper and you will be no exception. We will put it on our web page, call the Tulsa World and Channel 8, and get it on the district's web site also! JUST SAY YOU WILL COME!
Let us know if you need any other information.  (One little kid said he'd give you a footrub.)
God bless,
Rebecca L. Harris
National Board Certified Teacher
Cooper Media Specialist 
Cooper Elementary School
Garber Elementary and Junior High won the "Say Cheese Scholarship", too. Here are a few photos from their fun day of FREE author talks and hands-on writing workshops: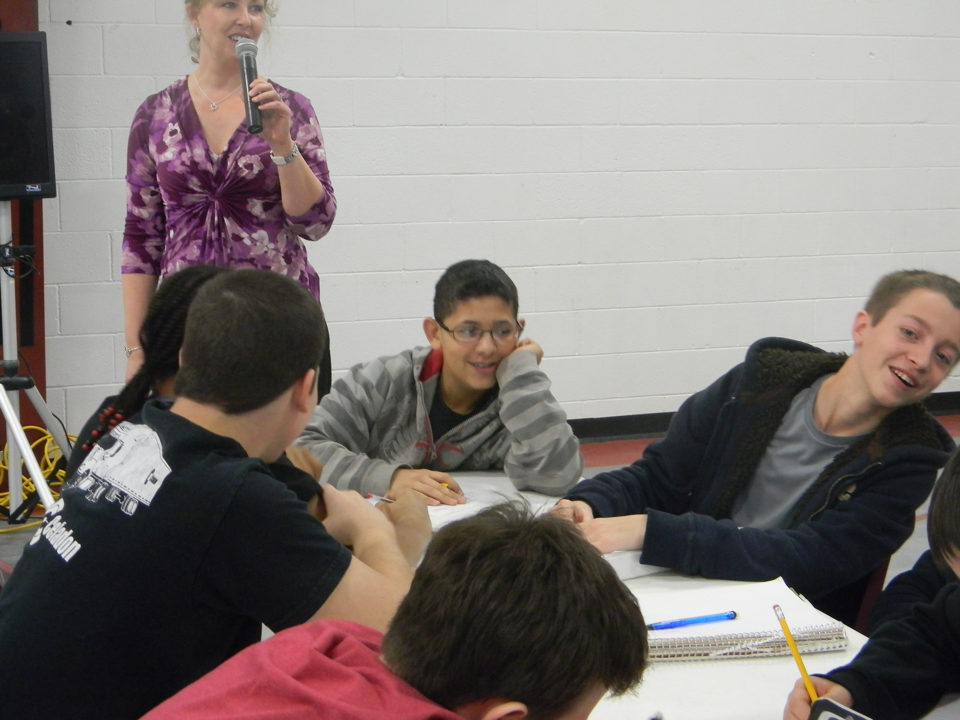 Cooper Elementary won the "Say Cheese Scholarship", too. Here are a few photos from their fun day of FREE author talks and hands-on writing workshops: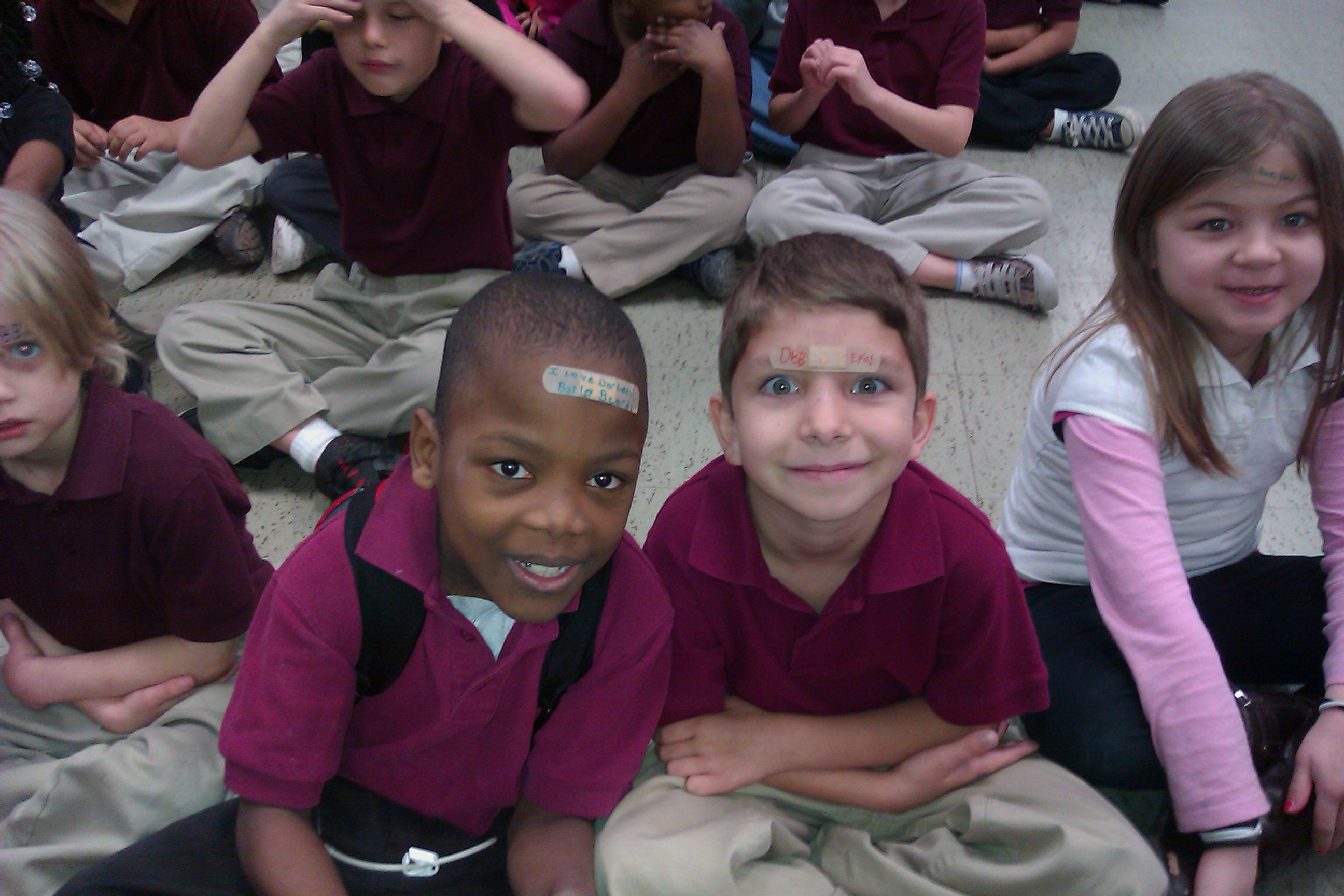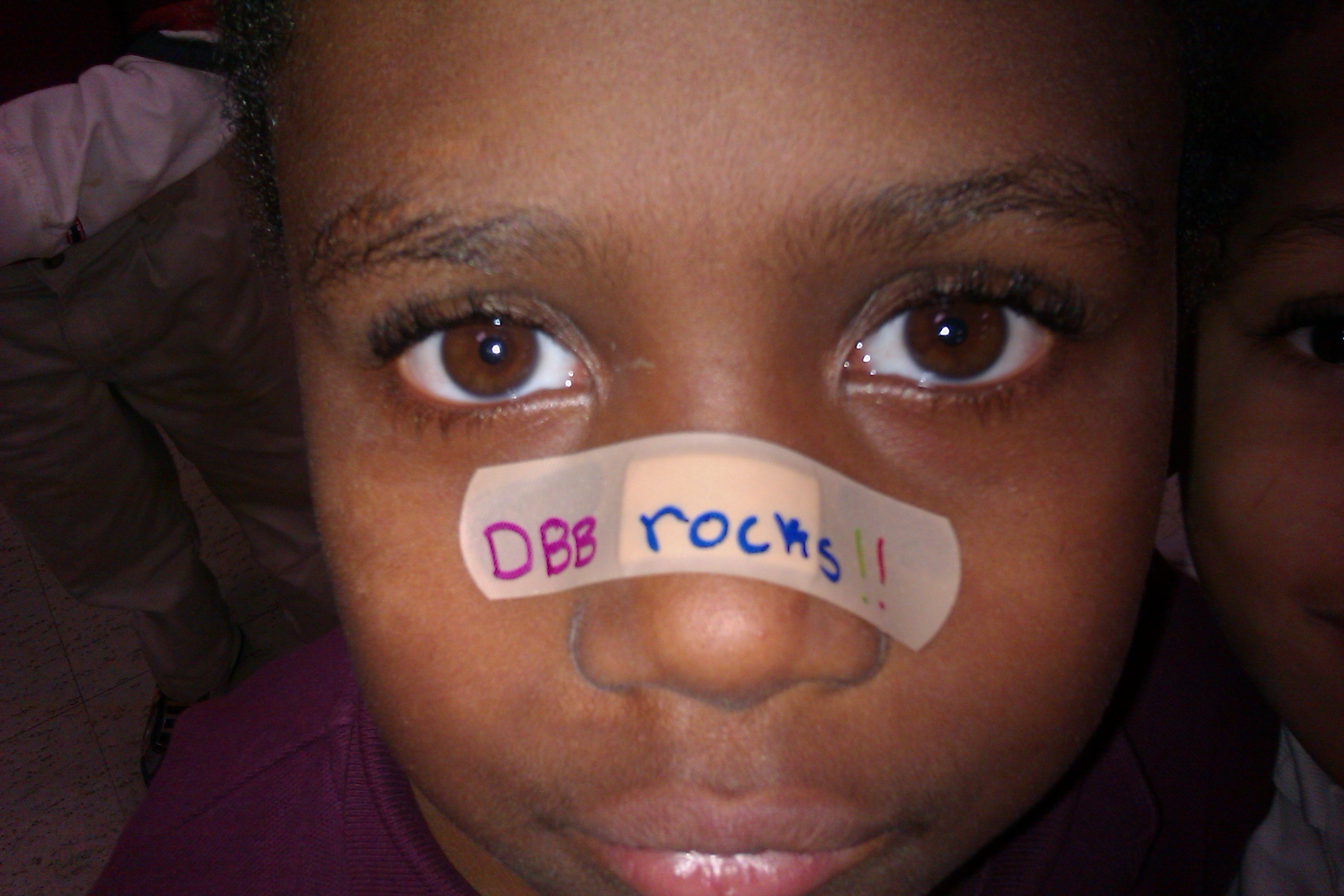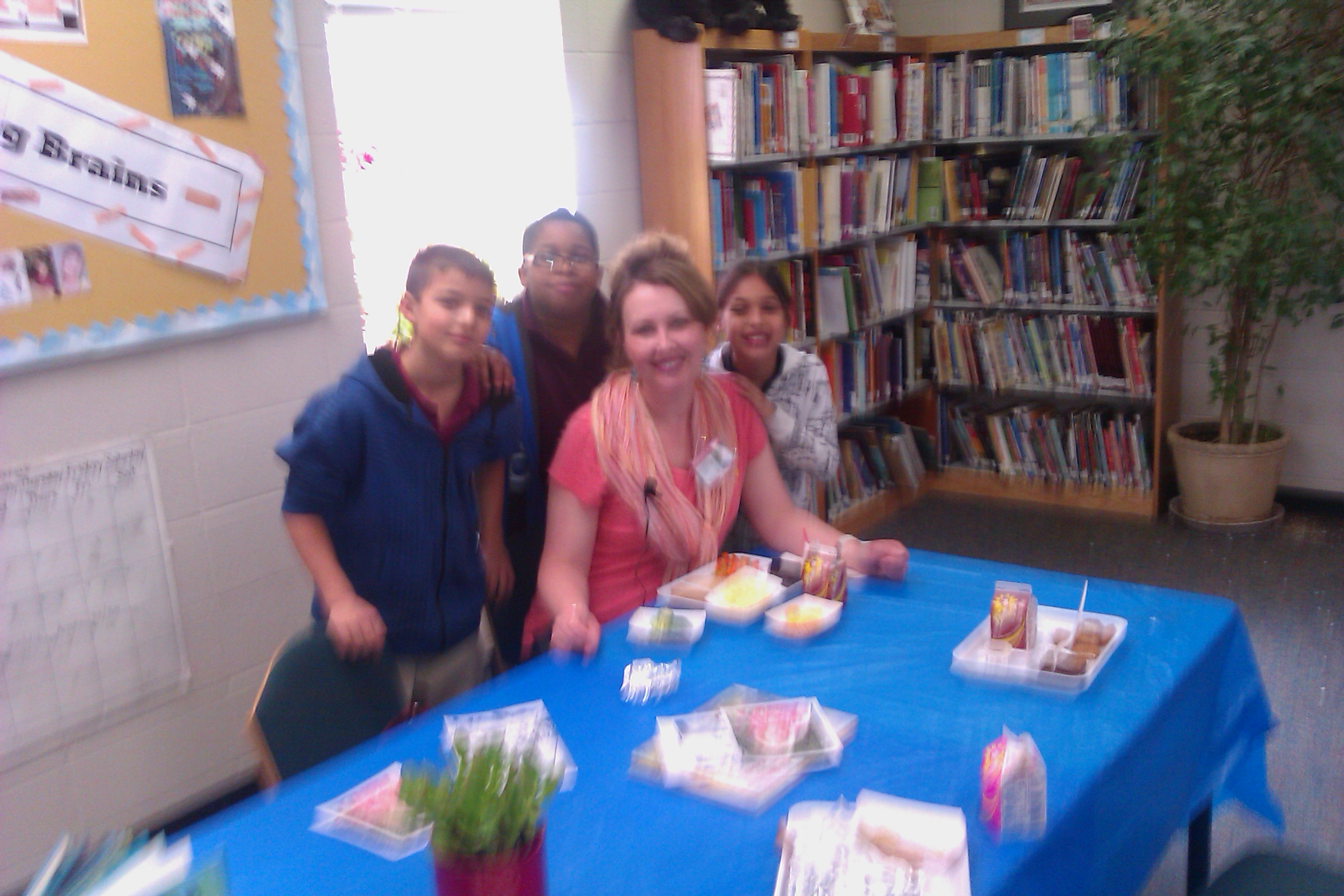 Here is a review for the Say Cheese Scholarship:
"Our school was one of the recipients of Darleen's generous "Say Cheese" scholarship. We are small rural school district with limited funds, and to receive such a gift was wonderful. She presented three writing workshops to our fourth through tenth grade students, as well as an assembly for our pre-k through fifth grade students. Darleen captured the attention of students of all ages. Her workshops brought out the creativity and imagination of some of my most reluctant writers. It was a wonderful day, and I highly recommend her writing workshops and assembly for any school. My students are still talking about her and I cannot keep her books on my library shelves. Thank you, Darleen!
Stacey Nease
Media Specialist
Garber Public Schools"
Write to Darleen Bailey Beard:
Darleen@DarleenBaileyBeard.com